Welcome to your section. In this section you will find other players and there kits. I will be featuring other player I meet at sites and what clothing they wear and weapons they use.
I shall also put up as much information as I can get on these players and there kits so if there is something that you like, you will be able to find where this player got the it.

Powered by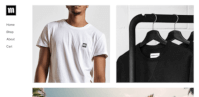 Create your own unique website with customizable templates.